I know, she looks younger than she is. It is her youthful way of seeing the world....or it used to be. Life has been a little rough the last few years for Little Otter with lots of changes. For some reason birthdays tend to bring about the contemplation about one's journey and otter birthdays are no different. Little Otter decided this year to really focus on the blessings in her life and to take some time for self reflection in her favorite place...the outdoors!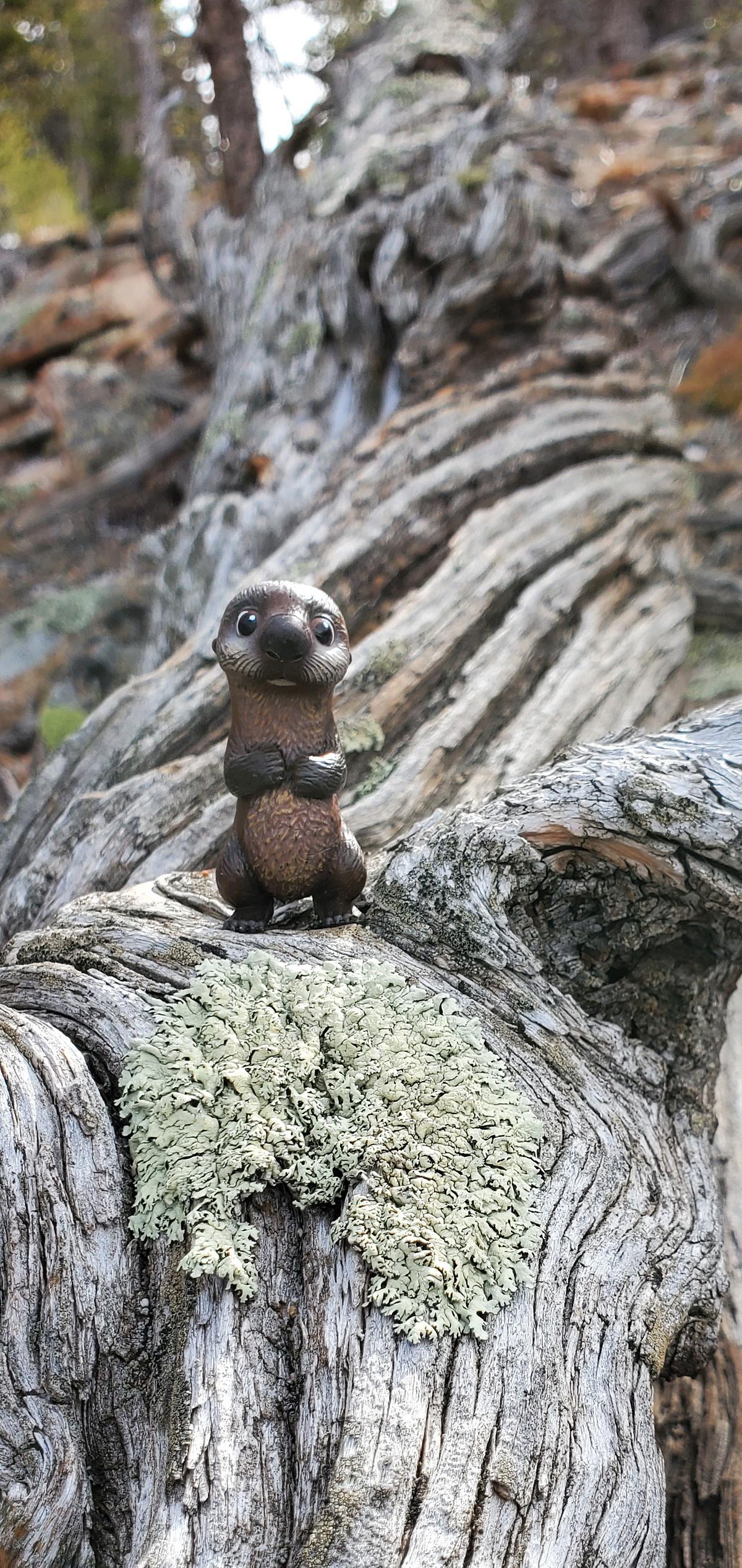 Little Otter has found herself hesitant to get out on her own for longer than she is comfortable admitting and has resolved to remedy that. (She also would like to send out a huge amount of gratitude to those closest to her - you know who you are - who have been there and supported her in the happy times, helped her not give up, and who have been there to help quell the shadows when they pop up. There are no adequate words to express how much you are appreciated.❤️) Not only does taking the time to slow down do wonders for her health, it could be argued that the mental and creative benefits are even more important, especially in these pandemic times. (Sometimes you just need a break from the constant self reflection to remember the fun bits of being, ya know?)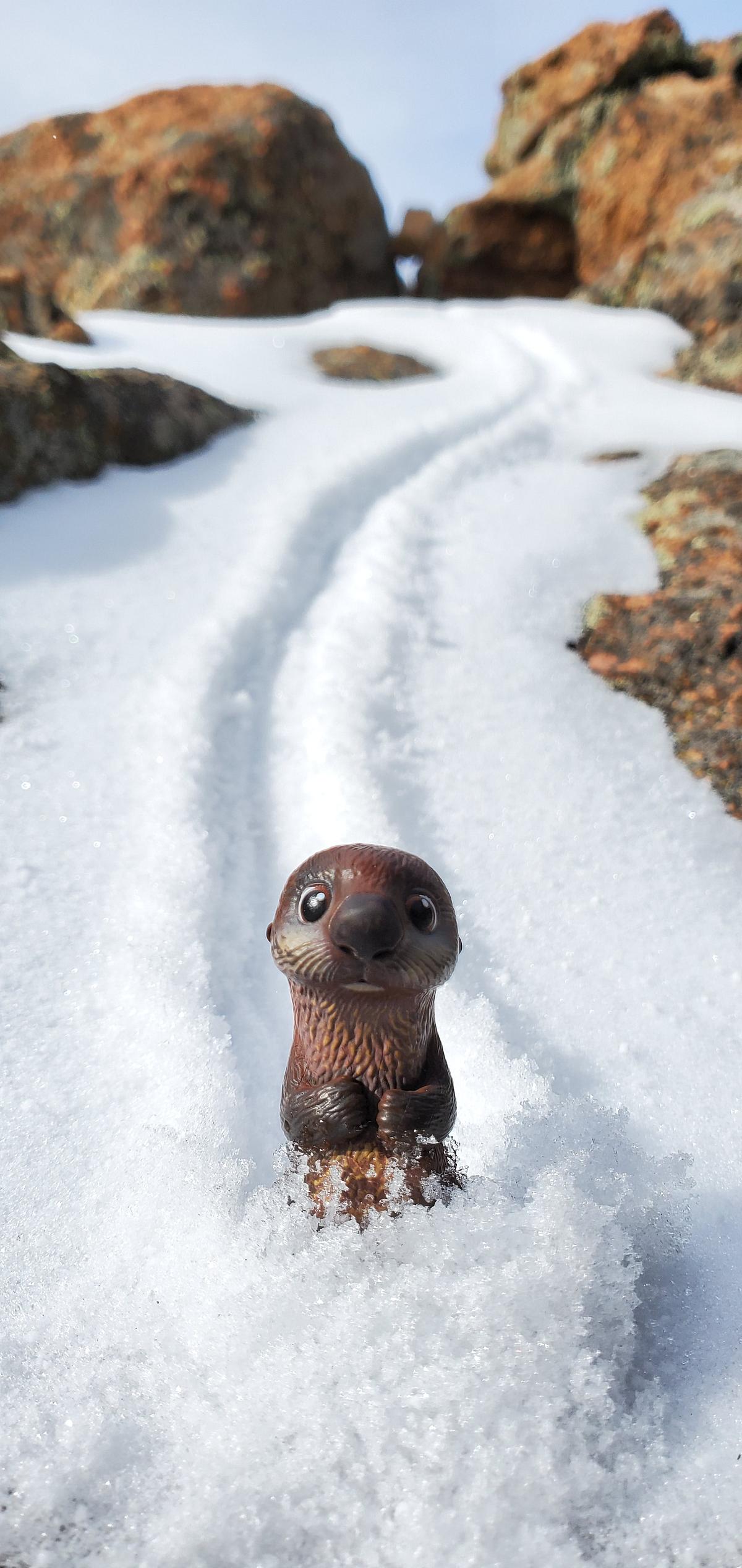 What better way to get out of your head than to celebrate another turn around the sun with otter slides in the snow!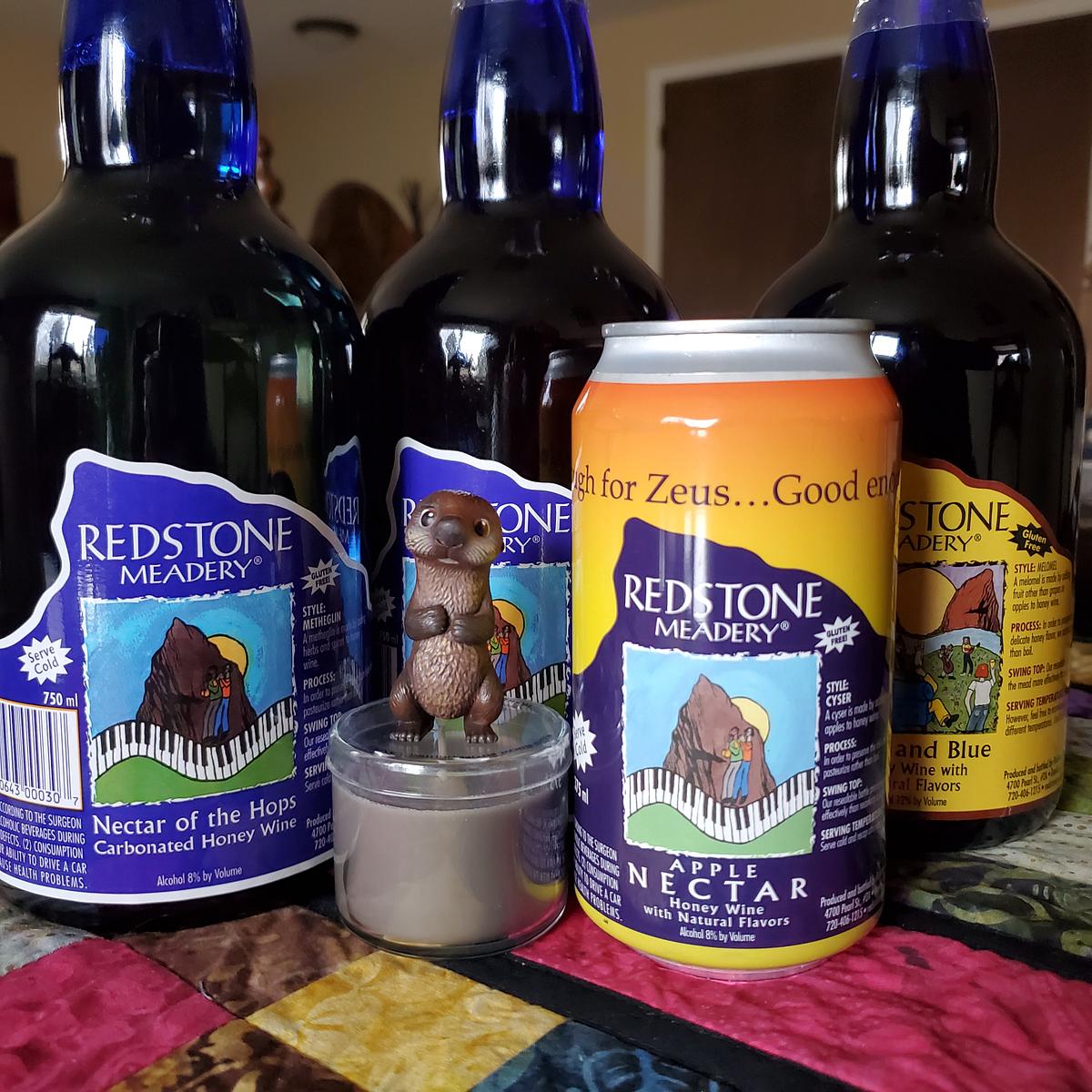 And supporting the local meadery! (Seriously, if you haven't tried it this stuff is AWESOME!) Thank you to Redstone Meadery* for making this Little Otter's birthday even better. (Don't worry, she is WAY past the legal drinking age.)
*Not a sponsor.....but we could be. 😉