Current trends in photography this year continue to revolve around social distancing and continuing pandemic-centric creativity challenges. Amongst these trends we are seeing more selfies, more outdoor photography (and many more outdoor selfies), as well as more staged still life photos, stunning silhouettes, and testing the limits of creativity with mobile phones. It seems that many of these 'covid restrictions' have spurred a trend in looking, and photographing, the world in ways that many of us wouldn't normally have slowed down to take note of. These trend in photography have also proven that creativity can thrive no matter what, that is it all about how we choose to see what is around us.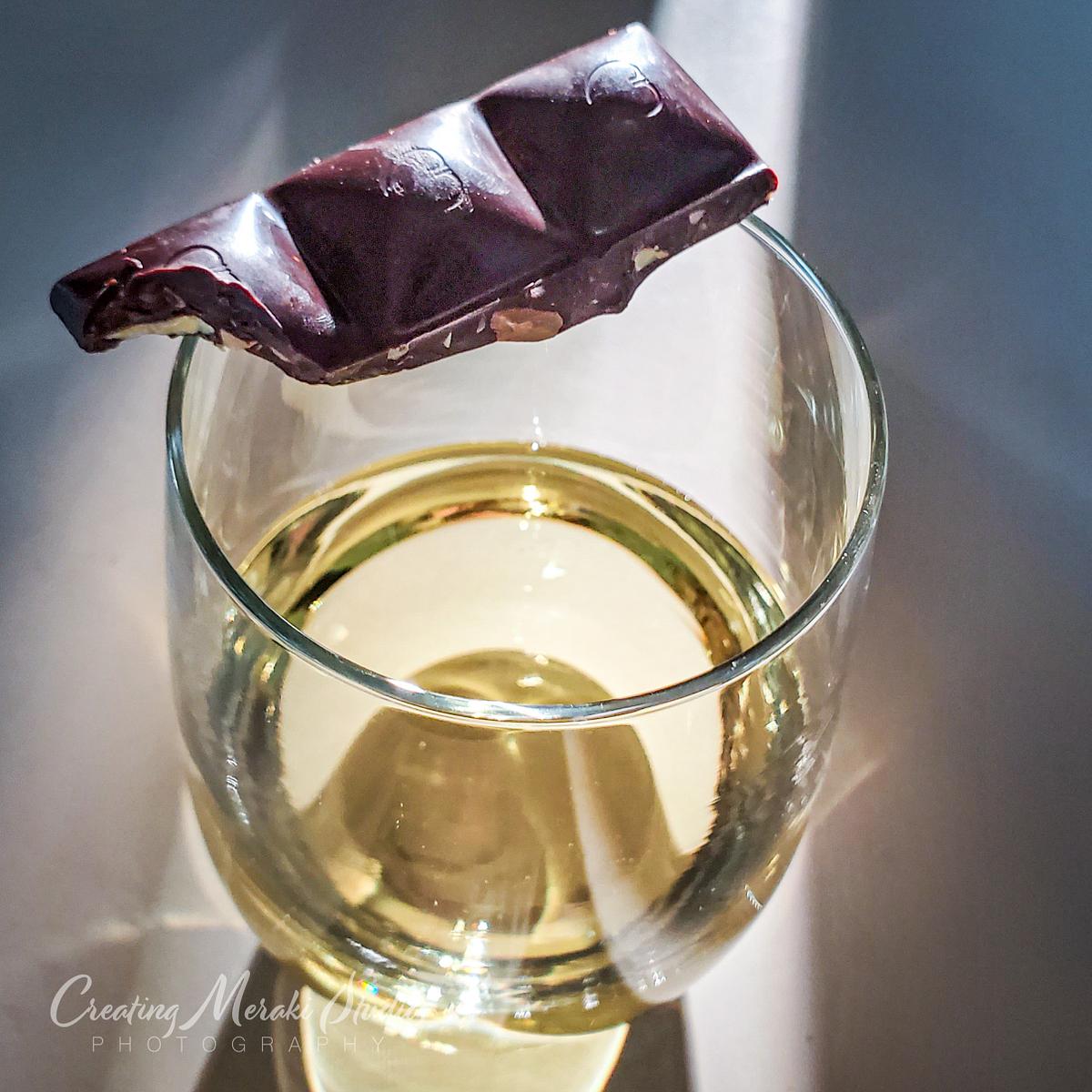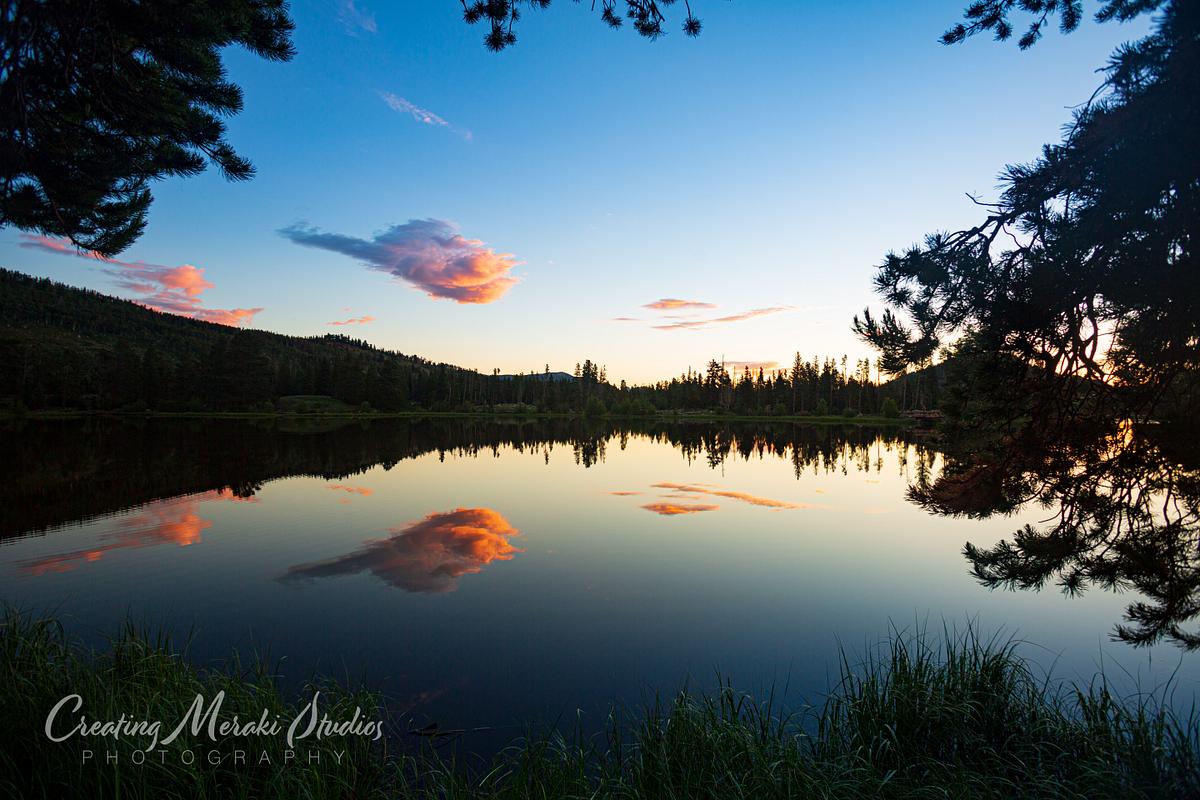 One other trend that has taken root this year has been finding authenticity in the simple moments. Portrait photography has had an uptick in capturing true emotions. From photojournalism documenting this unique time of a worldwide pandemic to the raw emotions captured in portraits for family keepsakes, one thing we can all agree on is that there have been a number of feels and they are all valid – why not show them?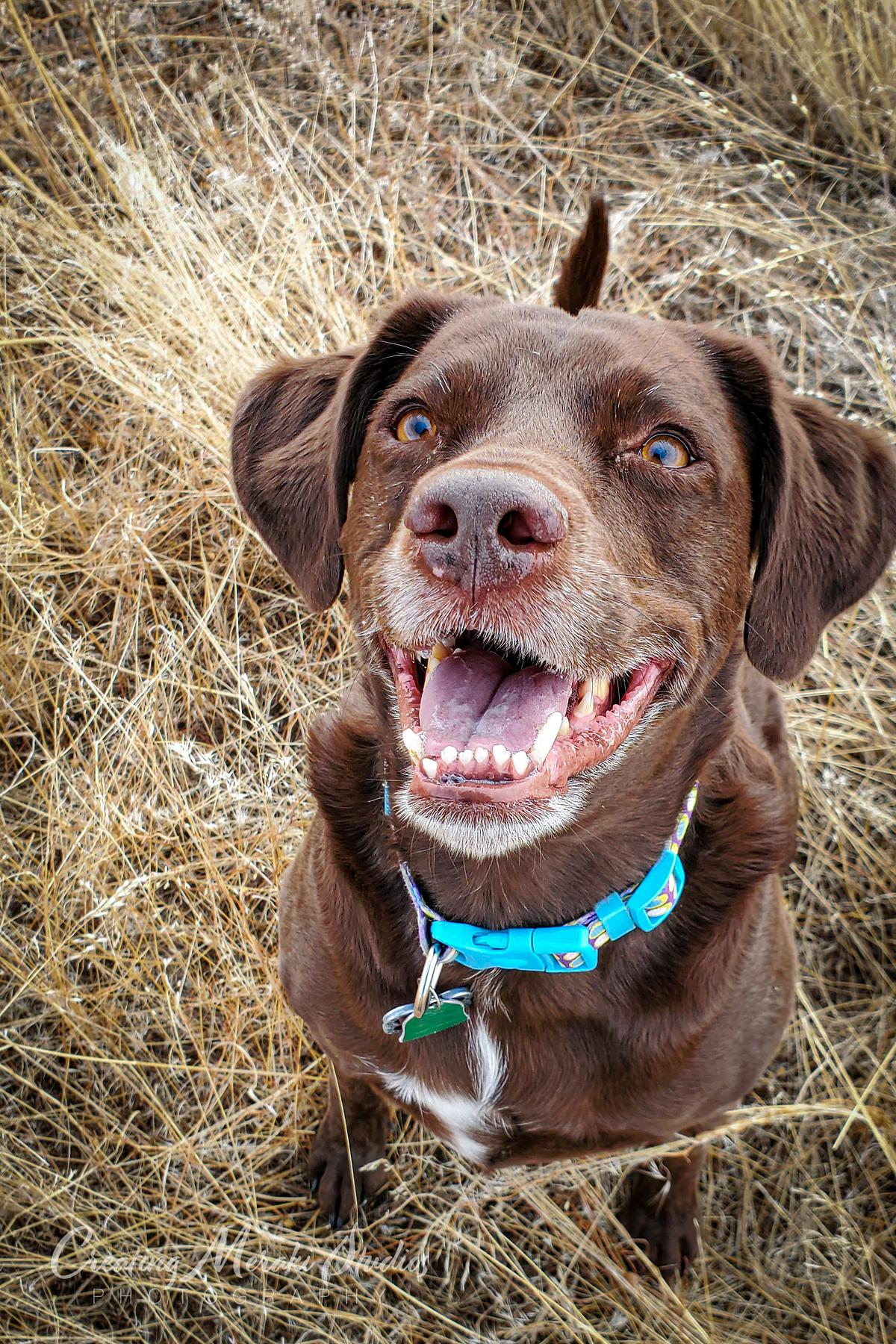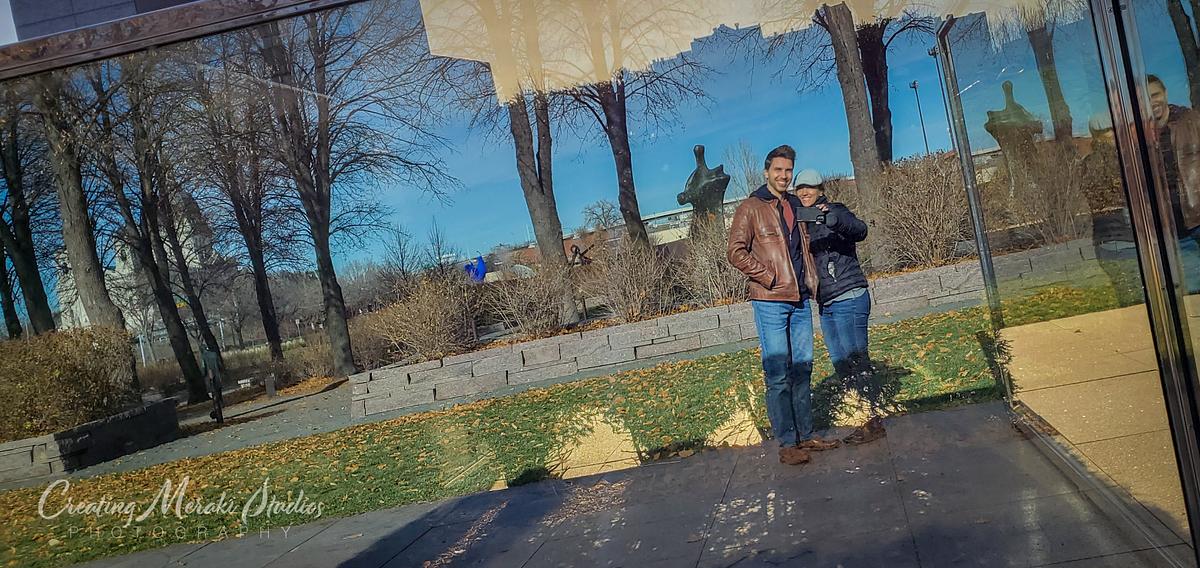 The one trend that I personally would like to see trail off is that of overcrowding of the popular landscape photo locations. Unfortunately, I don't think this trend is likely to go away anytime soon. So my back up hope is that the general masses that are flocking to these locations remember to take care of them……. pick up their trash, stay on the trails (especially above timberline!), and be kind to one another. Oh, and stop taking selfies with their cell phones with wildlife! It isn't fair to the animals to be punished for the stupidity of humans.