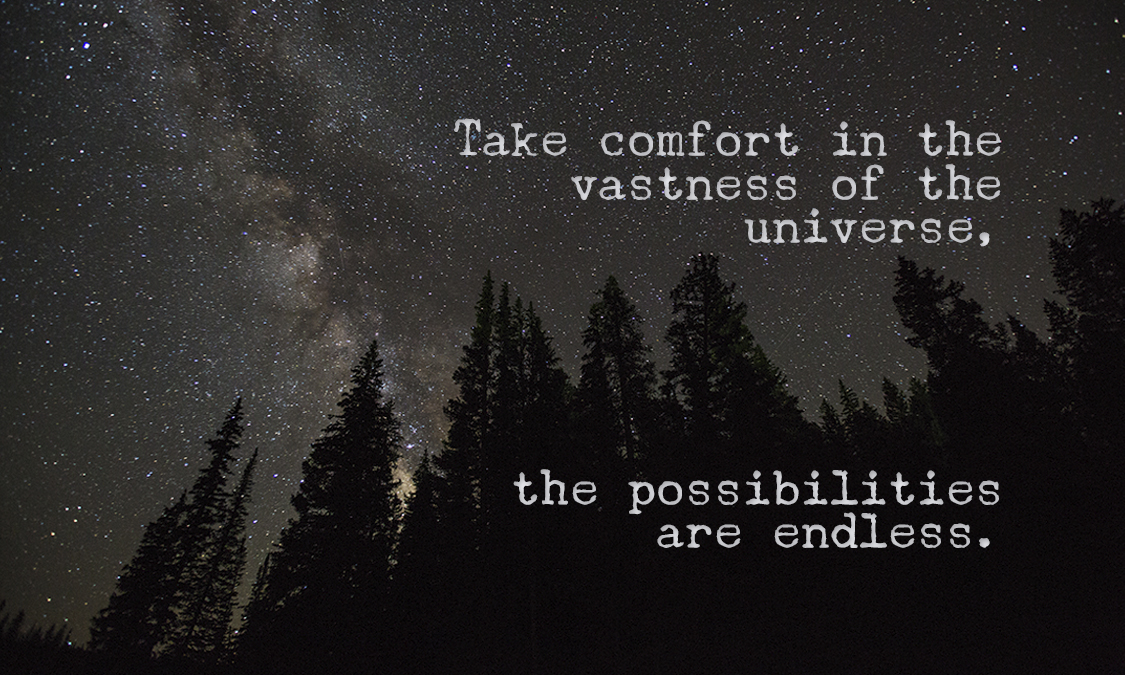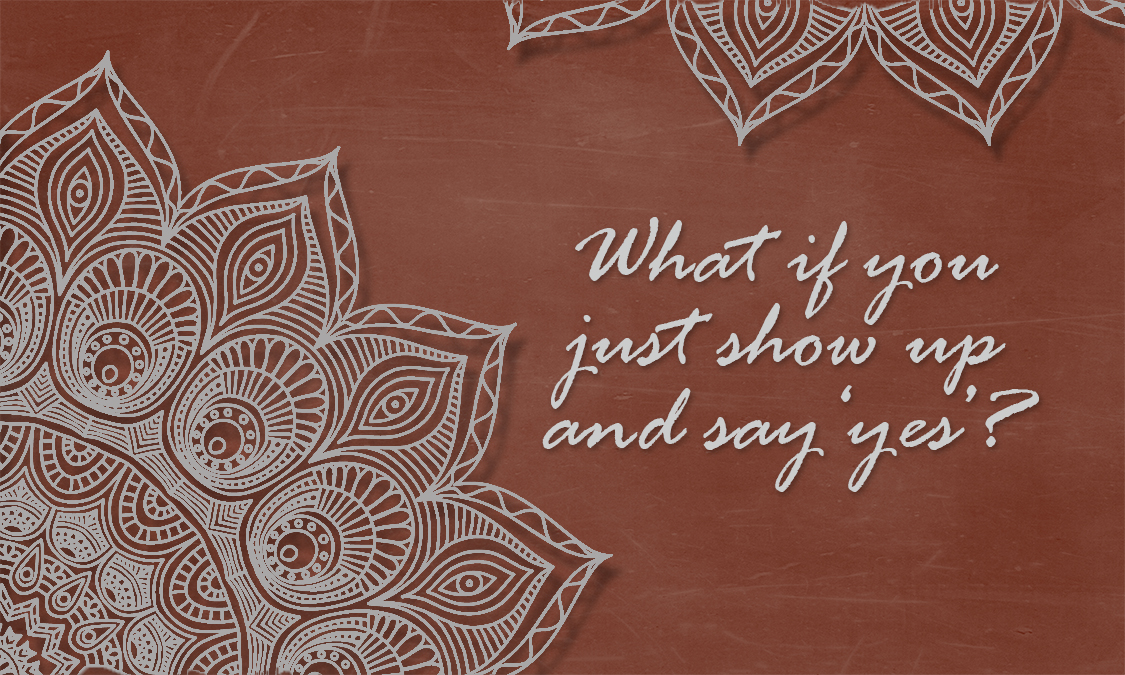 This photo was one of my first attempts at photographing the Milky Way. It was taken at Grand Mesa Lakes in Colorado.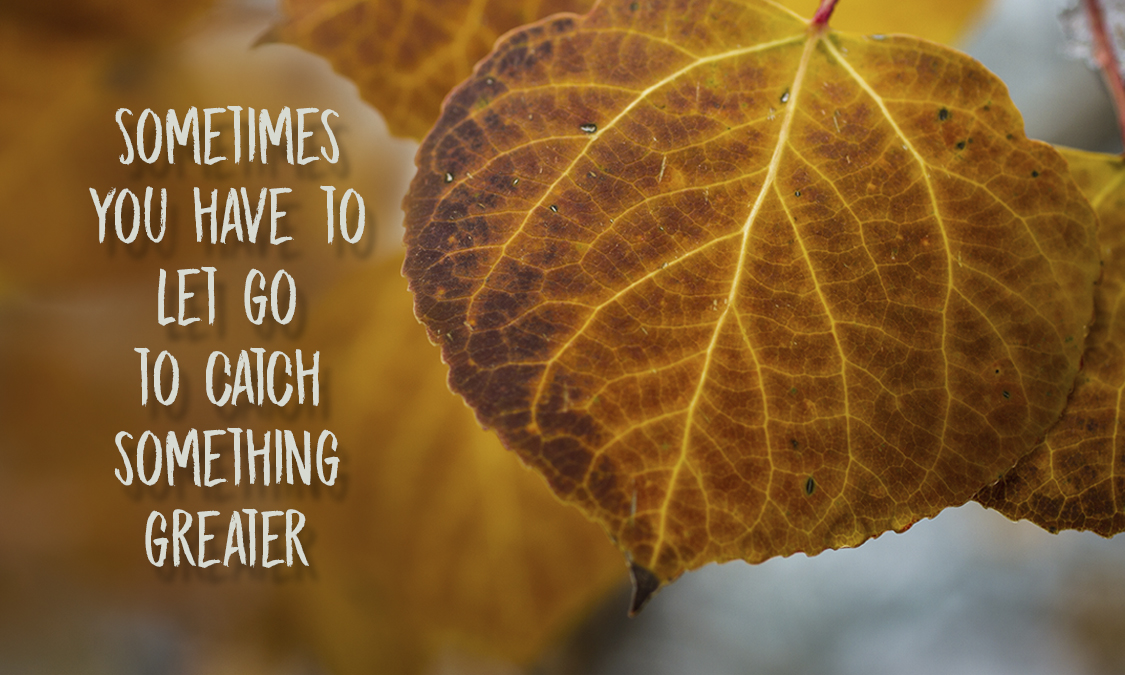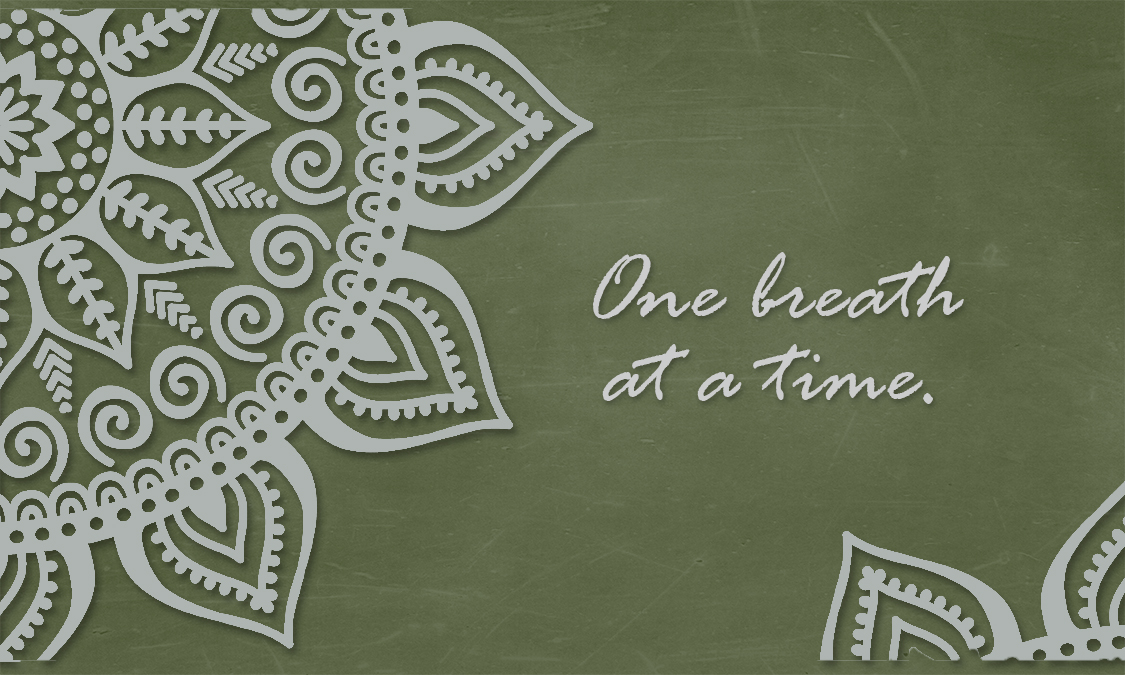 I have always found the changing of the Aspens to be a magical time of year and macro photography is a great way to see things a little differently.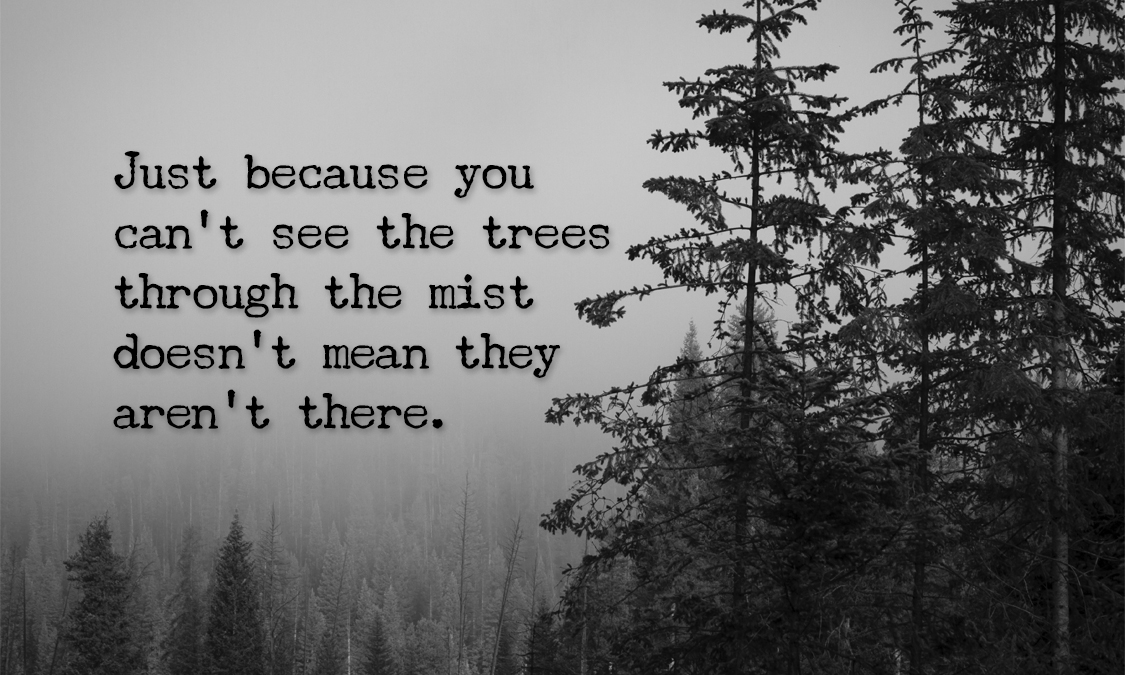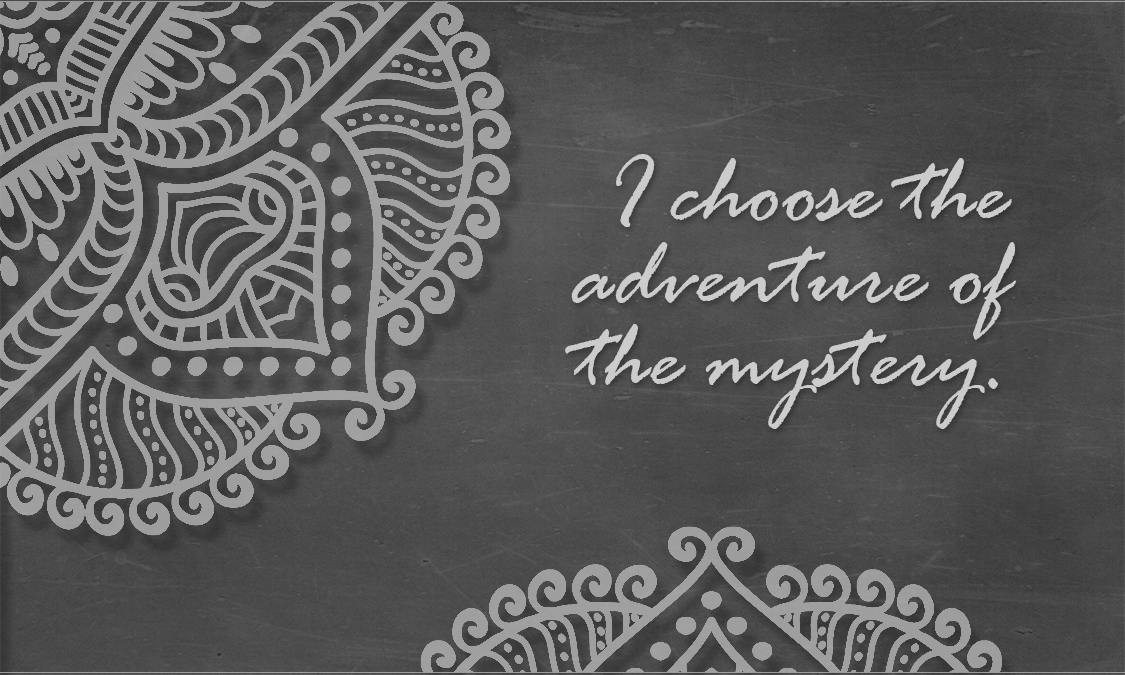 A mystical morning in Rocky Mountain National Park. The fog had not yet cleared on this side of the valley.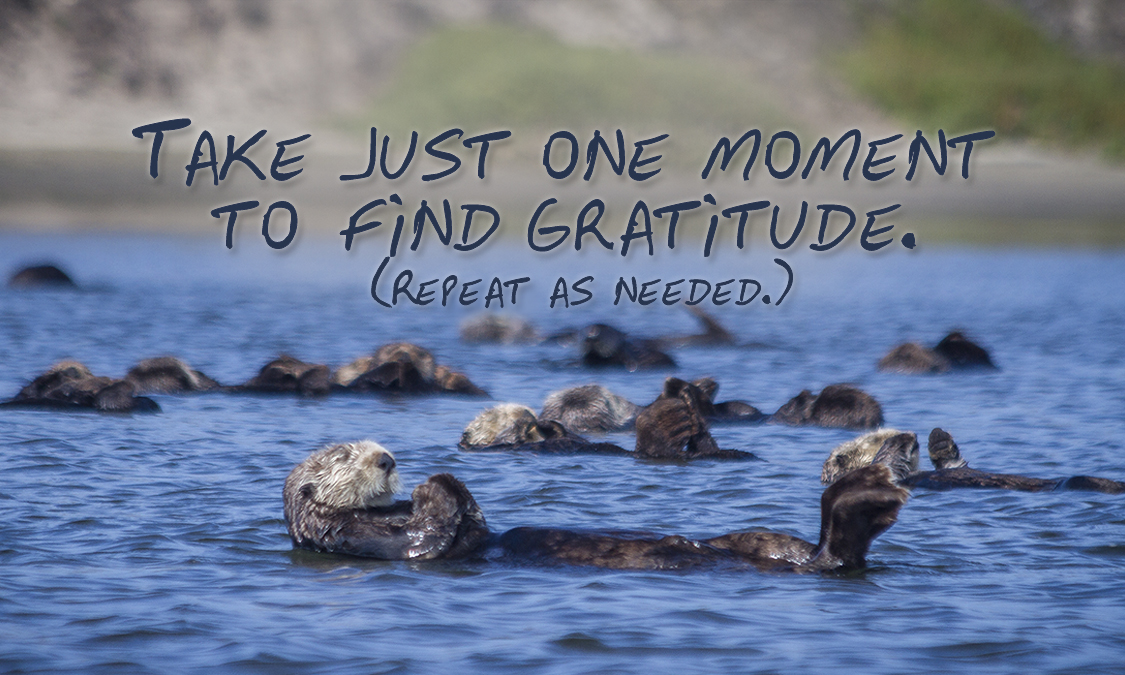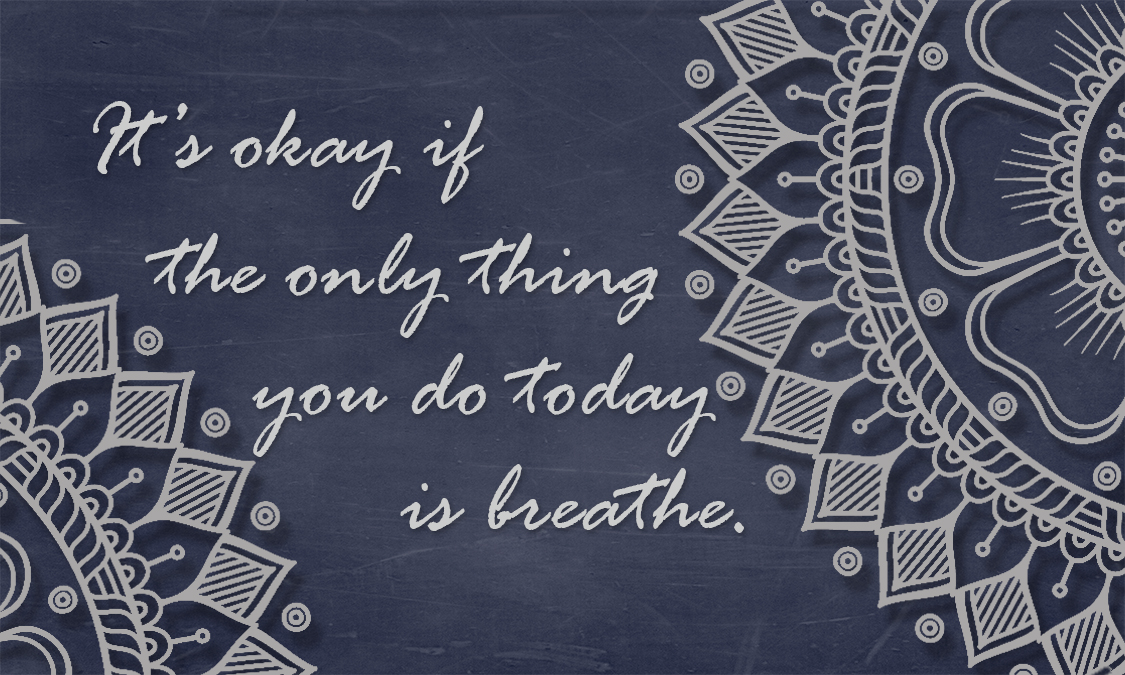 Yep, more otters. Getting to photograph this raft of free-range sea otters was a personal moment of joy. It seemed only right that this card was all about gratitude.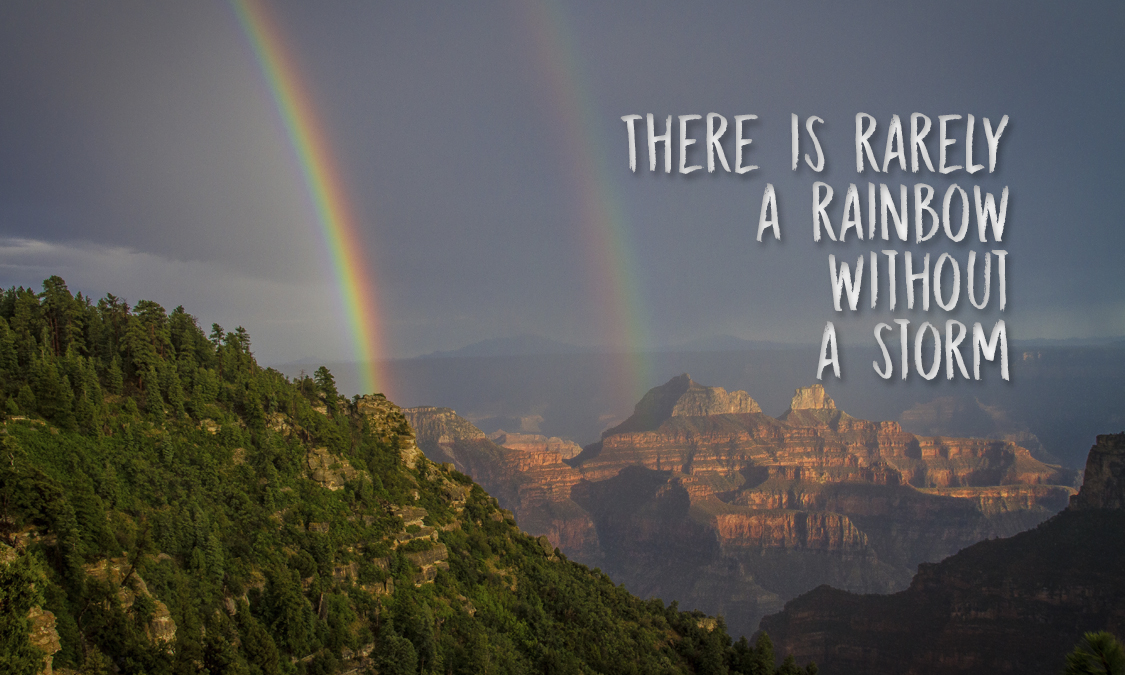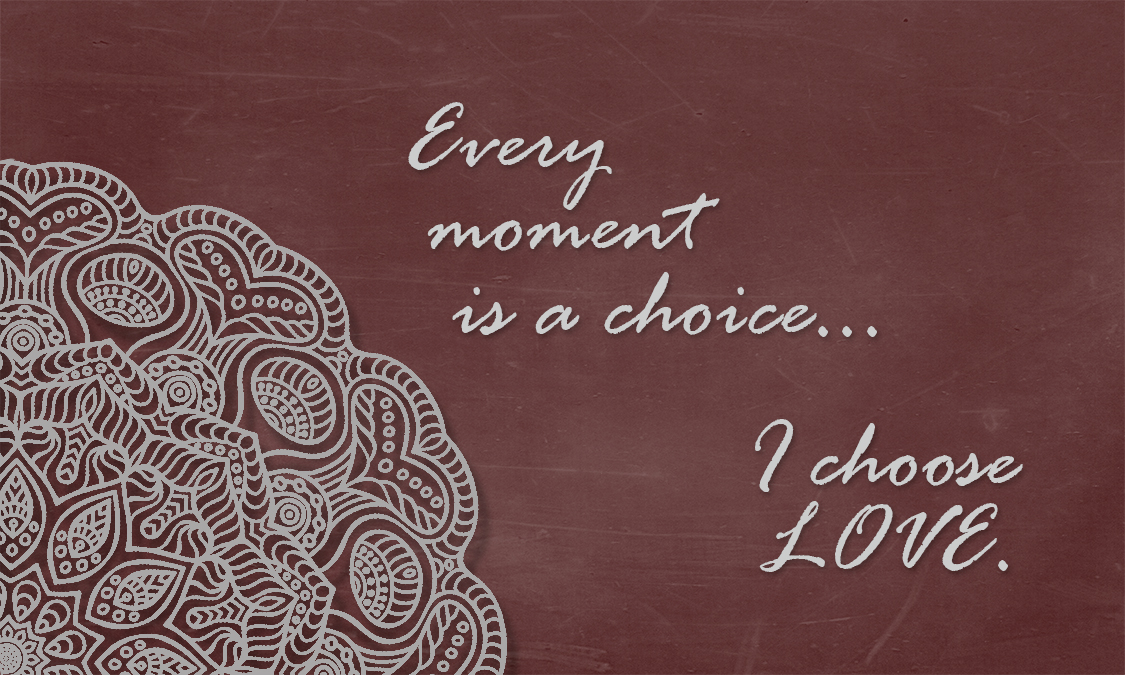 My first trip to the Grand Canyon and this was the first glimpse when we arrived. (And I almost left my camera in the car!)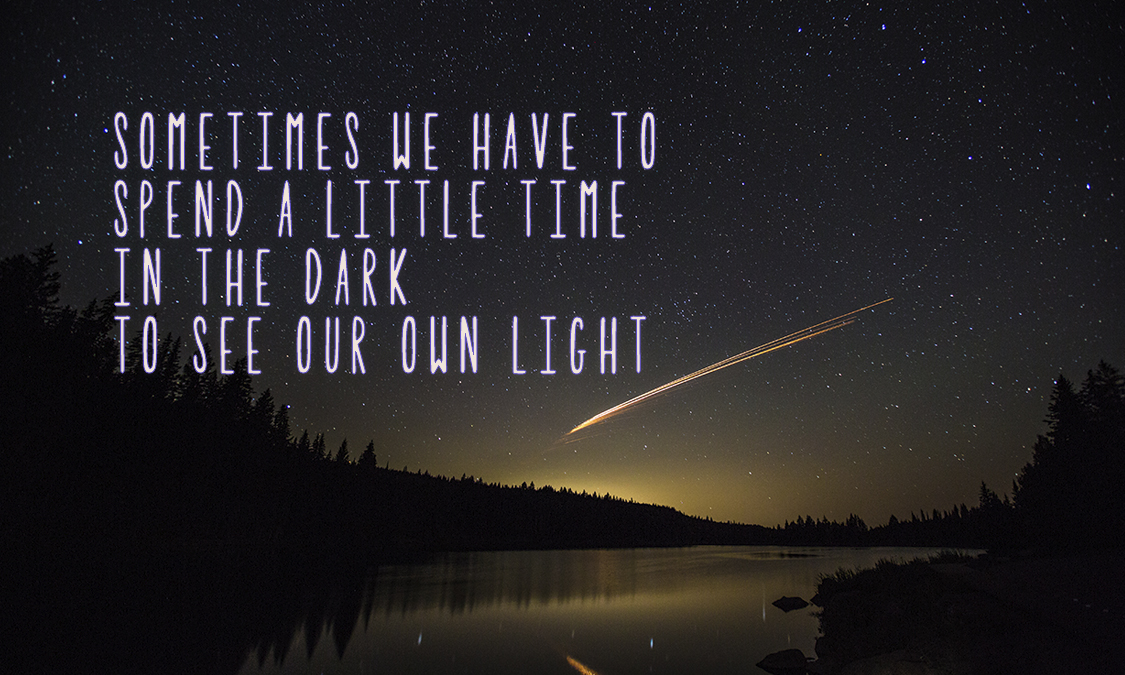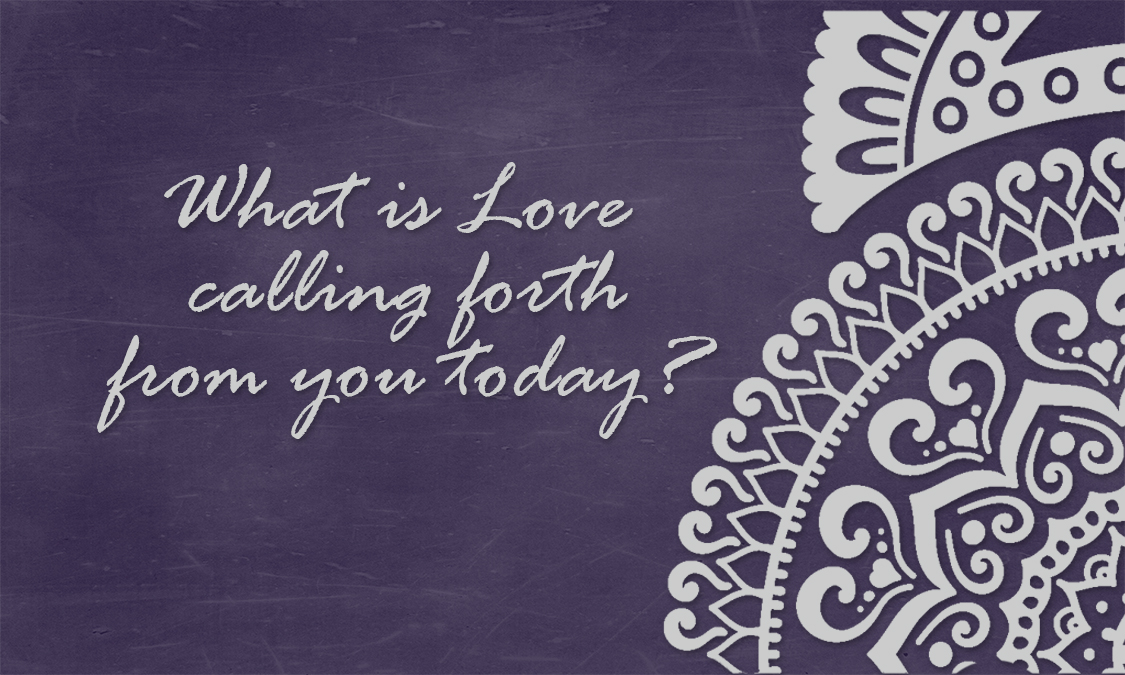 Probably the luckiest photo I have ever taken. This was a secondary launch deck of a Chinese rocket re-entering the atmosphere. Very mush a right place at the right time!