So, you bought a camera, took a few pictures, had some people ask you to capture some memories, and you fell in love. But now what? How do you get better as a photographer? How to do figure out how to find more clients so you can quite that soul-sucking desk job and follow your passion? What about tracking your income and expenses? Never fear, my friend, there is a real-life superhero ready and willing to make the world a better place……ok, well, at least help make YOUR world a better place. The Subject Matter Expert (aka an SME) to the rescue!!!!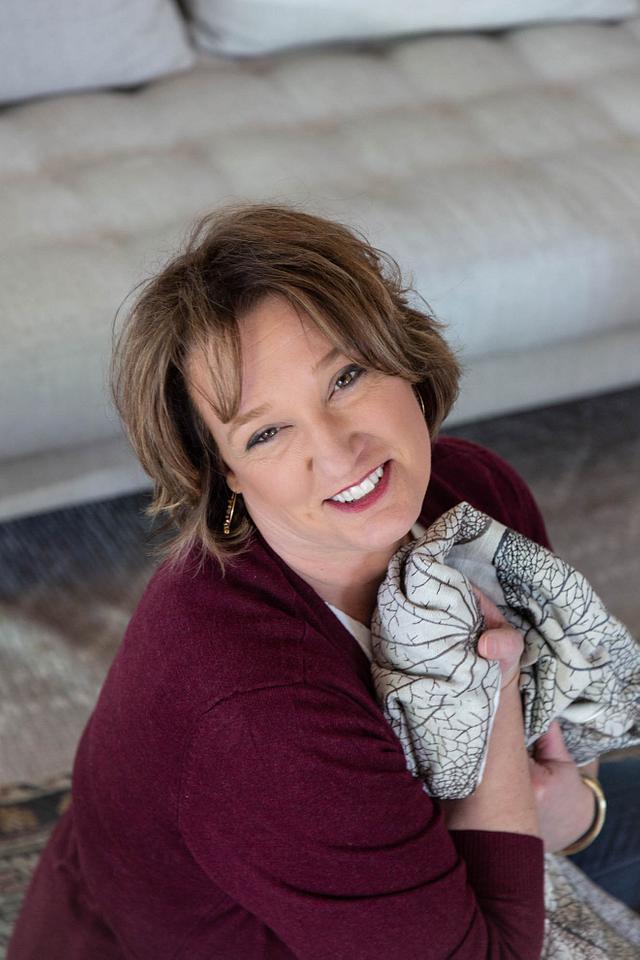 Engaging someone who is doing the thing you want to do, in my case portrait photography, can be the most valuable thing you can do for yourself and your business. Many professionals are willing to give you advice in exchange for a warm beverage while you meet to talk about how to become better at your craft.

Having an SME to help you grow into the professional you want to be allows for personalized guidance and growth at a pace that the information can root when you need it. They can help you discover your strengths and your challenges as you grow. After all, they have been where you are now. But this is a two-way street, you can't just show up to meet with your SME and expect them to take the lead. Showing up with well thought out questions is a must to be taken seriously. Sure, the conversation may take some turns and you may learn about things you didn't even know that you didn't know, but starting off with some goals for what you would like to know more about is always a great way to start off. And it shows that you have a dedication to making this work and that you are not just wasting their valuable time. If they are taking time away from their business to help you out, you can at the least respect that time and show up prepared.