Perfection is the enemy of finished.
There are several variations of this statement out there in the world….and all of them are true. 
The desire to have our work perfect before it is finished is released out into the world is a trap that many artists fall into. I admit, I have been stuck in seeking perfection on a project more than once. But here is the secret……it will never be perfect! There will always be something else that you can tweak or add or take out or change up just a little.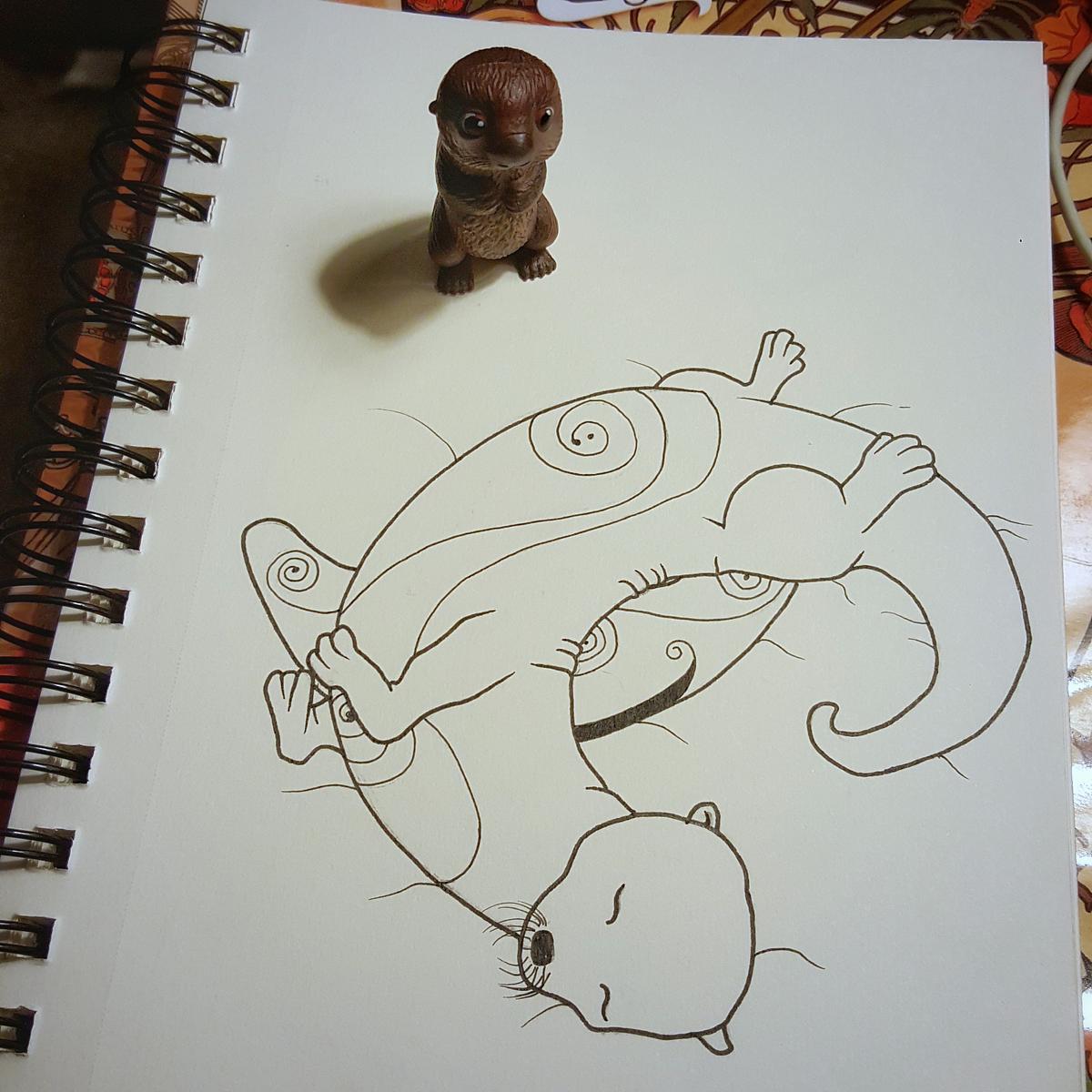 Now, I'm not saying that we should just put in 10% effort, slap something down and 10 min later…..WHAM! I'm done! There is still value in quality work and taking the time to put forth your best. What I am saying is, that perhaps as artists, we should challenge ourselves to stop hiding behind putting something into the world 'because it isn't perfect' and instead say 'this is perfect enough for now'. This opens the doorway to allowing your work to be what it is at every stage of its development, and to give yourself permission to revisit it later if you feel the need. But the best thing of all, by giving yourself permission that 'perfect enough' is ready to go out into the world, you get to move on to the next things that is being called forth from you. Elizabeth Gilbert wrote, "I would rather publish a mediocre novel than go to my grave with 50 pages of an unfinished manuscript hidden in the back of my desk drawer. Everyone I know has 50 pages of an unfinished book in their life, and I will not be that person. And if critics don't like what I wrote, they can write their own damn books." (Btw, an fantastic read for anyone seeking creativity in their life is Big Magic: Creative Living Beyond Fear by Elizabeth Gilbert…..not a sponsor, but I could be. Seriously, a wonderful and inspiring book.)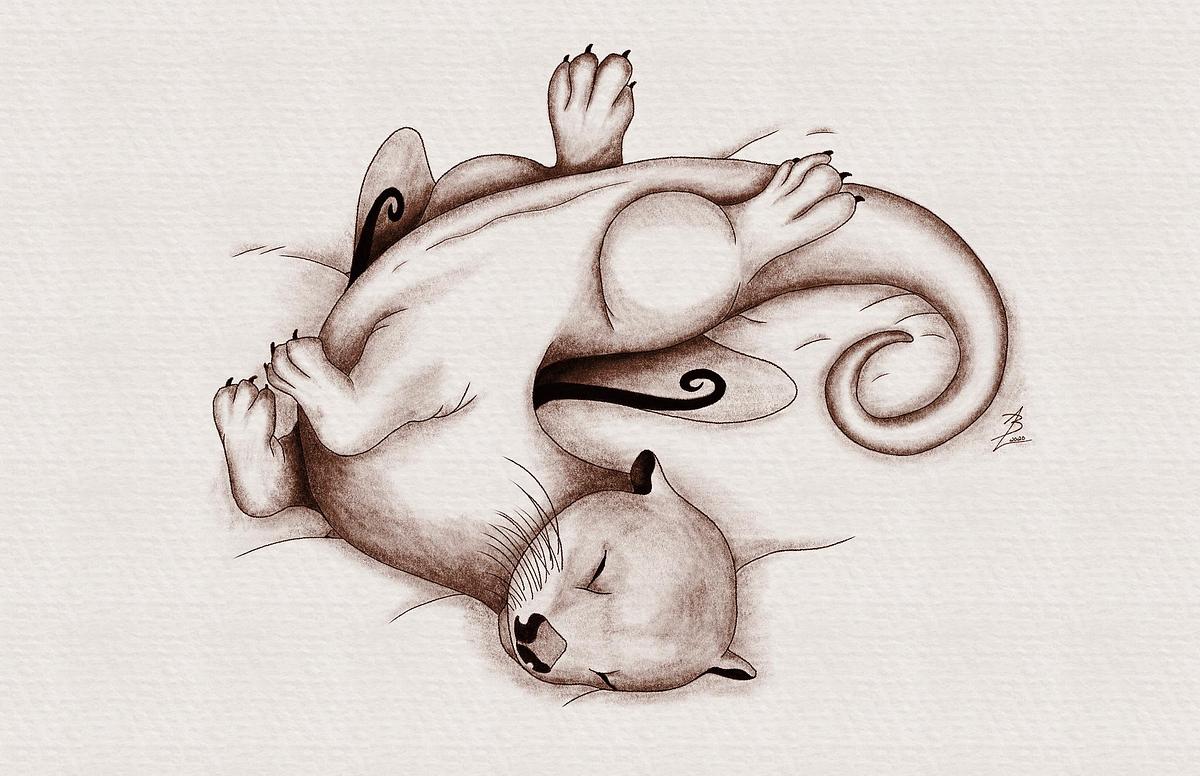 Brene Brown also touches on an important idea in her book Daring Greatly that goes hand in hand with perfection being the enemy of finished. The idea is that the credit should go to the person getting out and doing 'the thing' and not the person sitting back criticizing the one doing 'the thing'.
Find the bravery to go out, do the thing even if you are figuring it out along the way, it doesn't have to be perfect…it just needs to be perfect enough for now. Besides, you never know when your 'perfect enough' is 'absolutely perfect' to someone else.